Actress of JK Theatre since 2017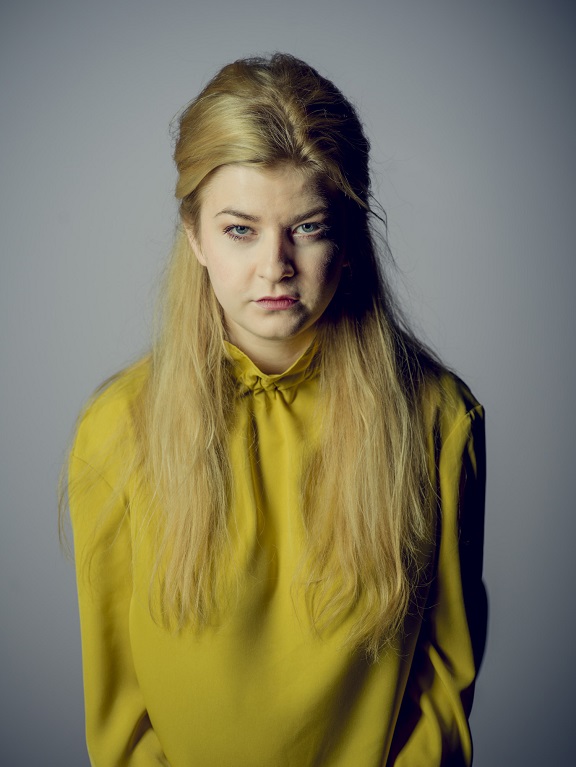 A graduate of Stanisław Wyspiański Academy of Theater Arts (branch Wrocław).
Performances in the repertoire with the participation of the actress:
Full path of her artistic career is available here.
Every time she appears, it is like an injection or a triple dose of caffeine.