Actress of JK Theatre since 2017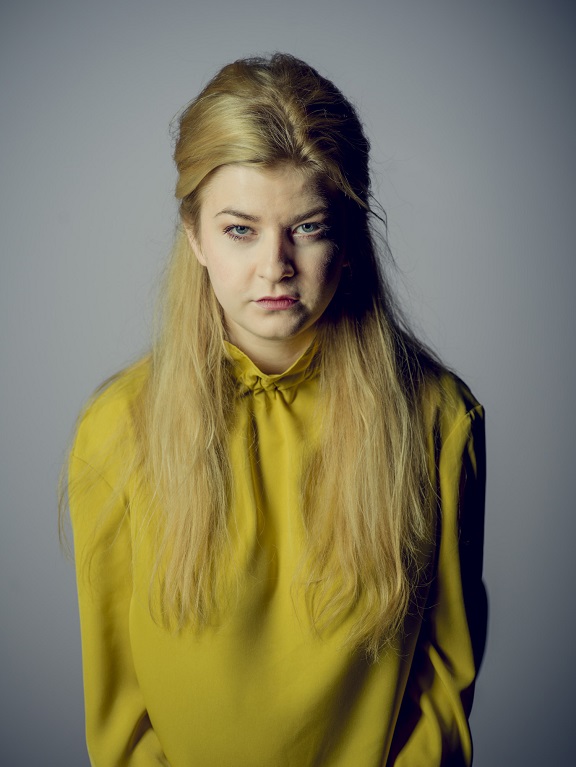 A graduate of Stanisław Wyspiański Academy of Theater Arts (branch Wrocław).
Performances in the repertoire with the participation of the actress:
The Promised Land, director: Piotr Ratajczak, premiere: 25th June 2022
Los Endemoniados/Demons, director: Marcin Wierzchowski, premiere: 13th May 2022
Institute, director: Jędrzej Wielecki, premiere: 7th January 2022
The Camera Buff 2020, director: Norbert Rakowski, premiere: 23rd September 2021 in The Stanisław Wyspiański Śląski Theatre in Katowice, 17th September 2021 in JK Theatre in Opole
Gargantua and Pantagruel, director: Jakub Skrzywanek, premiere: 22th February 2020 in W. Horzyca Theatre in Toruń, 21st May 2021 in JK Theater in Opole
The Master and Margarita, director: Janusz Opryński, premiere: 27th September 2019
A trip for one smile, director: Piotr Ratajczak, premiere: 22nd June 2019.
Grotowski non-fiction, director: Katarzyna Kalwat, premiere: 8th December 2018
Romeo and Juliet, director: Attila Keresztes, premiere: 6th October 2018
Collaborators, director: Piotr Ratajczak, premiere: 28th March 2018
The morality of Mrs. Dulska, director: Giovanny Castellanos, premiere: 9th September 2017
Full path of her artistic career is available here.
Every time she appears, it is like an injection or a triple dose of caffeine.