Actress of JK Theatre since 2017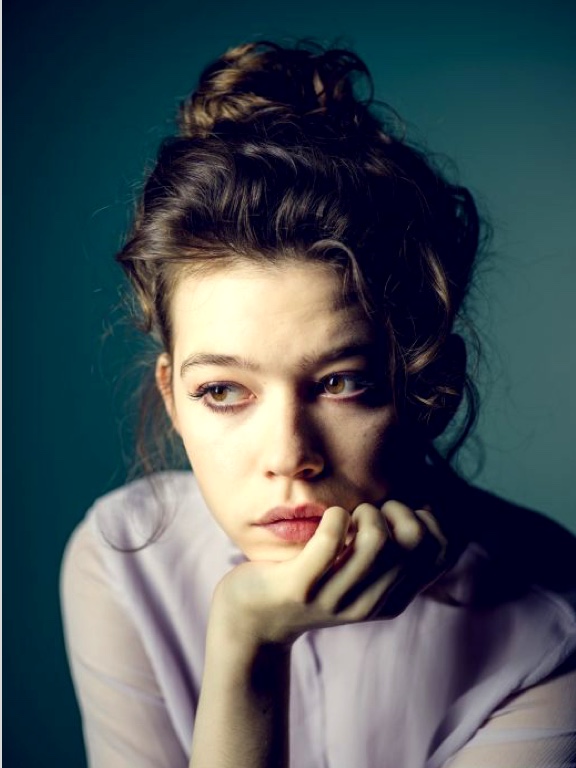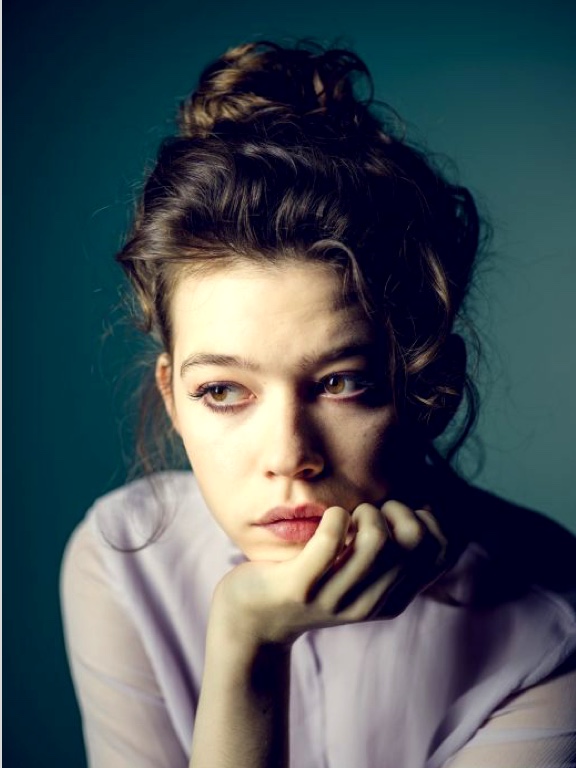 A graduate of Acting Department of Jerzy Giedroyc School of Communication and Social Media in Warsaw.
Performances in the repertoire with the participation of the actress:
Full path of her artistic career is available here.
She is a magnet. She already has a lot of experience, but is also full of fresh vibes – she looks like an angel and yet she could be credible as Deianira.