Actress of JK Theatre since 2017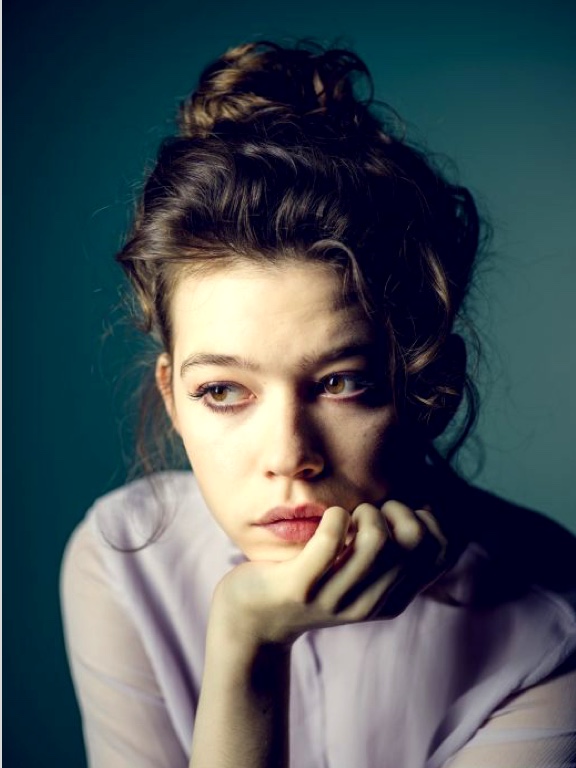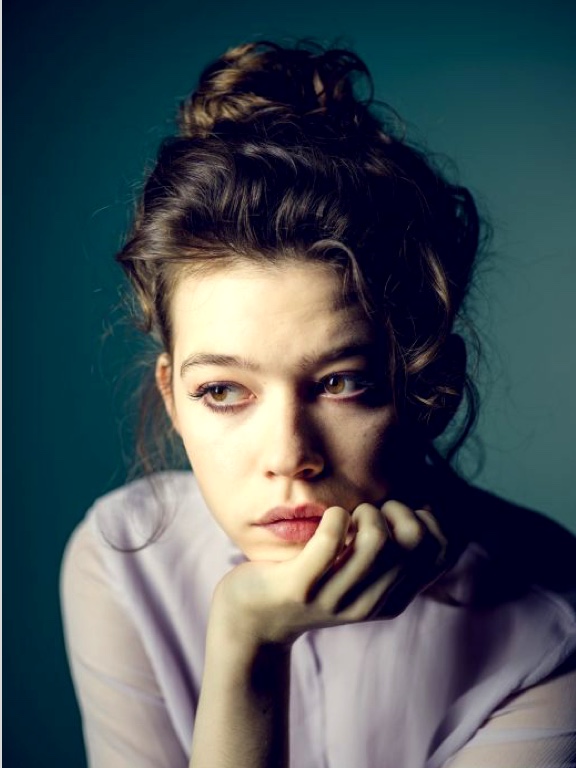 A graduate of Acting Department of Jerzy Giedroyc School of Communication and Social Media in Warsaw.
Performances in the repertoire with the participation of the actress:
The Promised Land, director: Piotr Ratajczak, premiere: 25th June 2022
A Love Story, director: Wojciech Malajkat, premiere: 20th May 2022
Los Endemoniados/Demons, director: Marcin Wierzchowski, premiere: 13th May 2022
Institute, director: Jędrzej Wielecki, premiere: 7th January 2022
King Lear, director: Anna Augustynowicz, premiere: 12th September 2020 in Helena Modrzejewska Theatre in Legnica, 4th June 2021 in JK Theatre in Opole
The Master and Margarita, direcotr: Janusz Opryński, premiere: 27th September 2019
Daughters of the Air. Balladyna's Dream, director: Ignacio García, premiere: 16th March 2019
Grotowski non-fiction, director: Katarzyna Kalwat, premiere: 8th December 2018
Romeo and Juliet, director: Attila Keresztes, premiere: 6th October 2018
Play it again, Sam, director: Arkadiusz Buszko, premiere: 7th September 2018
Collaborators, director: Piotr Ratajczak, premiere: 28th March 2018
Savagery of posthumous habits, director: Marta Streker, premiere: 3rd February 2018
Last one turn off the lights, director: Norbert Rakowski, premiere: 22th September 2017
The morality of Mrs. Dulska, director: Giovanny Castellanos, premiere: 9th September 2017
The wedding, director: Anna Augustynowicz, premiere: 10th September 2016
Full path of her artistic career is available here.
She is a magnet. She already has a lot of experience, but is also full of fresh vibes – she looks like an angel and yet she could be credible as Deianira.