Actress of JK Theatre since 2016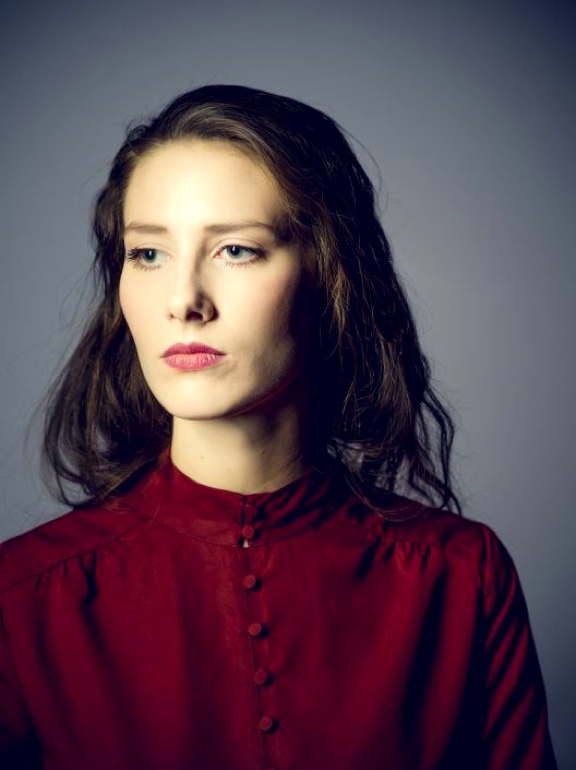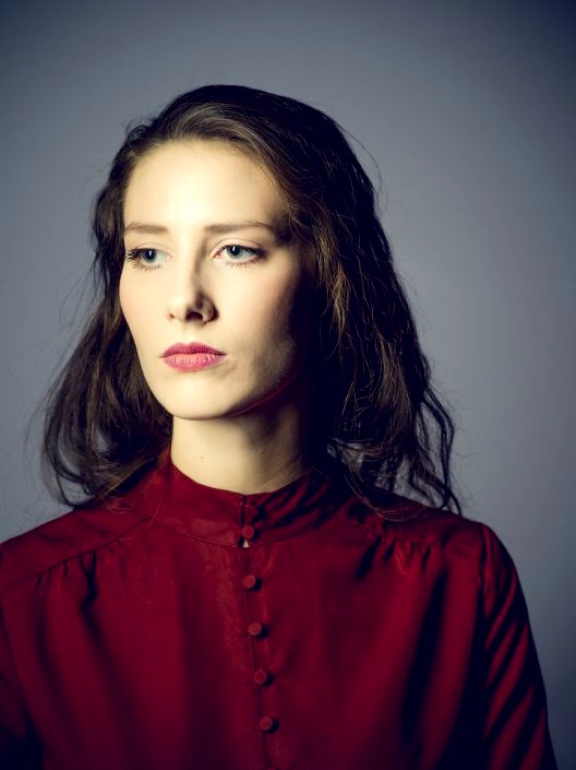 Student of the Acting Department of the Ludwik Solski Academy for the Dramatic Arts in Krakow.
Performances in the repertoire with the participation of the actress:
Full path of her artistic career is available here.
She is focused and under a considerable regime; she has an unconditional love for the characters she plays.