Actress of JK Theatre since 2016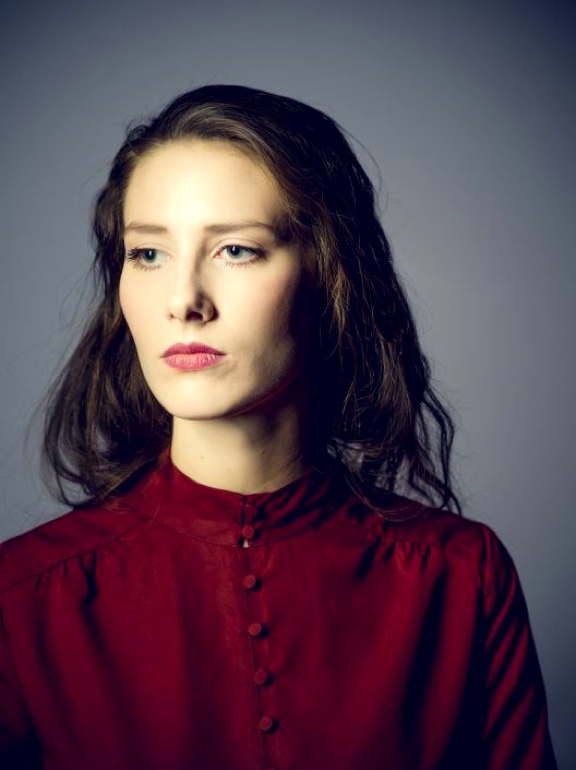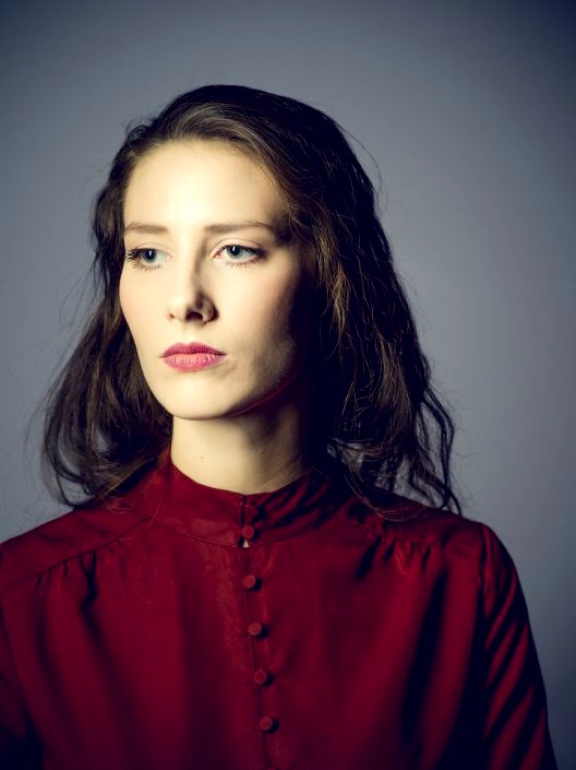 Student of the Acting Department of the Ludwik Solski Academy for the Dramatic Arts in Krakow.
Performances in the repertoire with the participation of the actress:
The Promised Land, director: Piotr Ratajczak, premiere: 25th June 2022
A Love Story, director: Wojciech Malajkat, premiere: 20th May 2022
Institute, director: Jędrzej Wielecki, premiere: 7th January 2022
Top secret resarch. New constructive ethics, director: Norbert Rakowski, premiere: 10th December 2021
King Lear, director: Anna Augustynowicz, premiere: 12th September 2020 in Helena Modrzejewska Theatre in Legnica, 4th June 2021 in JK Theatre in Opole
Black skin, white masks, director: Wiktor Bagiński, premiere: 8th November 2019
Reality Show(s). Circus of dreadful things, director: Jan Hussakowski, premiere: 2nd February 2019.
Doubt, director: Norbert Rakowski, premiere: 20th April 2018 in Stanisław Wyspiański Śląski Theatre in Katowice, 11th May 2018 in Jan Kochanowski Theatre in Opole
Nuns leave in silence, director: Daria Kopiec, premiere: 10th November 2017.
Without anaesthesia, director: Piotr Ratajczak, premiere: 16th December 2016.
The Celebration, director: Norbert Rakowski, premiera: 24th September 2016.
Full path of her artistic career is available here.
She is focused and under a considerable regime; she has an unconditional love for the characters she plays.