Actress of JK Theatre since 1989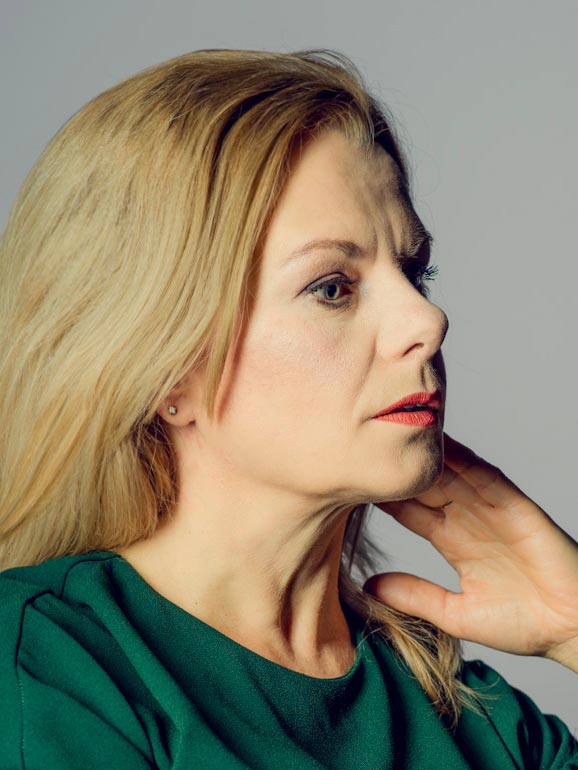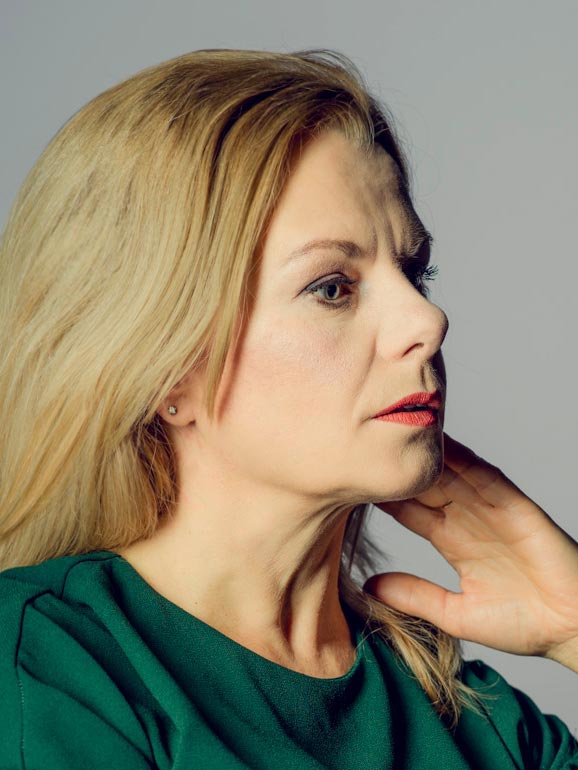 A graduate of State Theatre College in Cracow (branch Wroclaw), 1989.
Performances in the repertoire with the participation of the actress:
Full path of her artistic career is available here.
She is unbroken in her peace, confident in every word she says and every gesture she makes. (...) She is control of her charismatic voice.