Actor of JK Theatre since 2010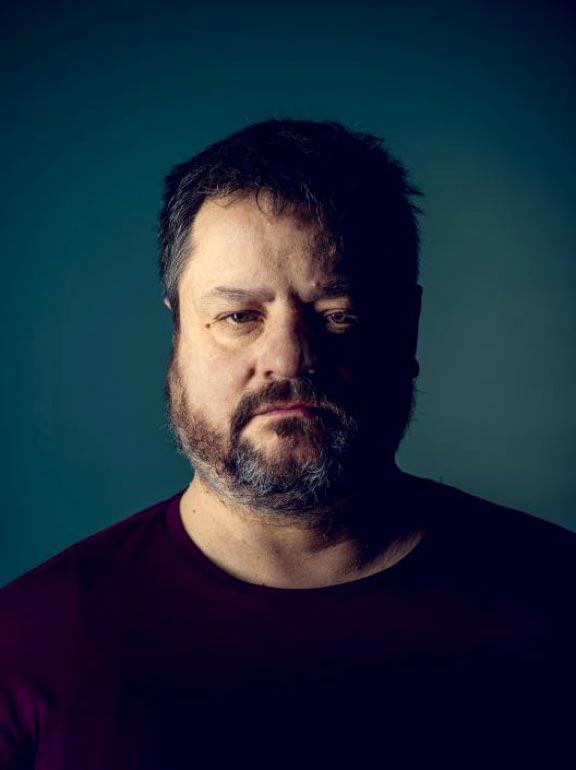 A graduate of the State Theatre College in Cracow, 1997. Actor of the Polish Theatre in Bielsko-Biała (1996-2006), the Theatre in Český Těšín (2006-2007).
Performances in the repertoire with the participation of the actor:
The Promised Land, director: Piotr Ratajczak, premiere: 25th June 2022
Los Endemoniados/Demons, director: Marcin Wierzchowski, premiere: 13th May 2022
Black skin, white masks, director: Wiktor Bagiński, premiere: 8th November 2019
The Master and Margarita, director: Janusz Opryński, premiere: 27th September 2019
Reality Show(s). Circus of dreaful things, director: Jan Hussakowski, premiere: 2nd February 2019
Romeo and Juliet, director: Attila Keresztes, premiere: 6th October 2018
Last one turn off the lights, director: Norbert Rakowski, premiere: 22th September 2017
The morality of Mrs. Dulska, director: Giovanny Castellanos, premiere: 9th September 2017
The wonderful neither this nor that, director: Tomasz Cymerman, premiere: 22nd October 2016
The Celebration, director: Norbert Rakowski, premiere: 24th September 2016
Full path of his artistis career is available here.
(...) He plays with the text with bravado, consistently changing his intonation and tone of voice.