Actor of JK Theatre since 2010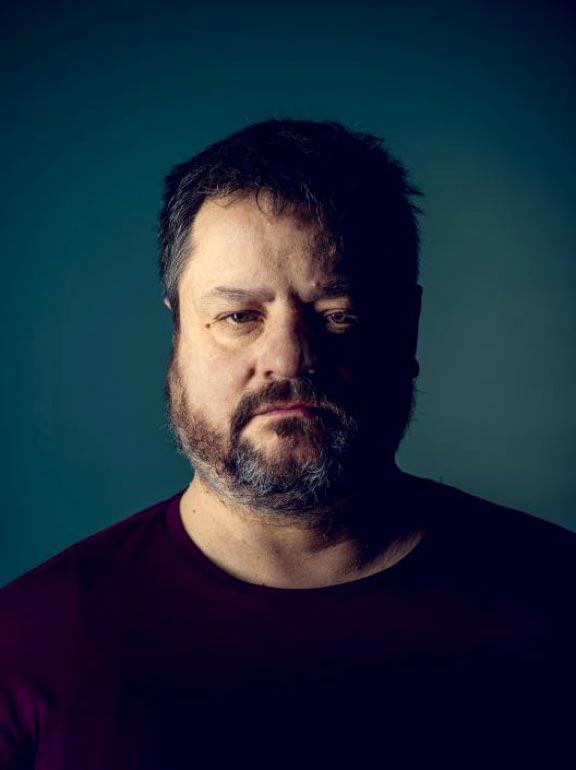 A graduate of the State Theatre College in Cracow, 1997. Actor of the Polish Theatre in Bielsko-Biała (1996-2006), the Theatre in Český Těšín (2006-2007).
Performances in the repertoire with the participation of the actor:
Full path of his artistis career is available here.
(...) He plays with the text with bravado, consistently changing his intonation and tone of voice.