Actor of JK Theatre since 2018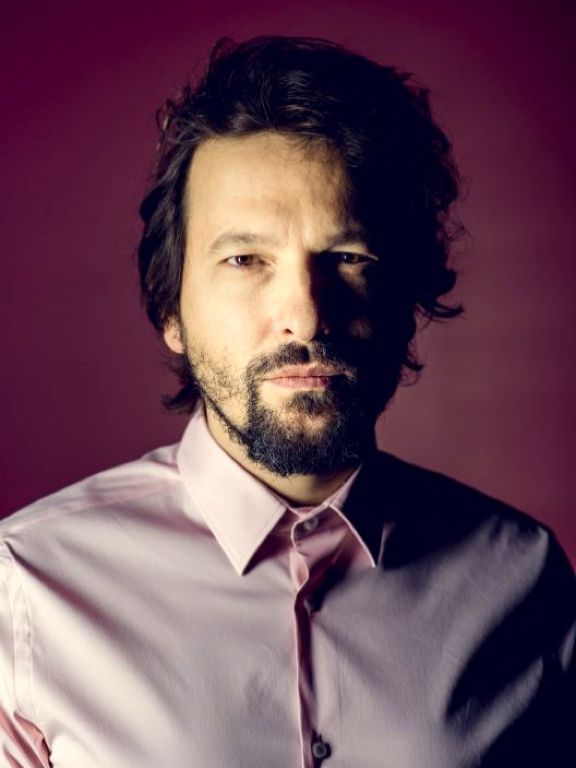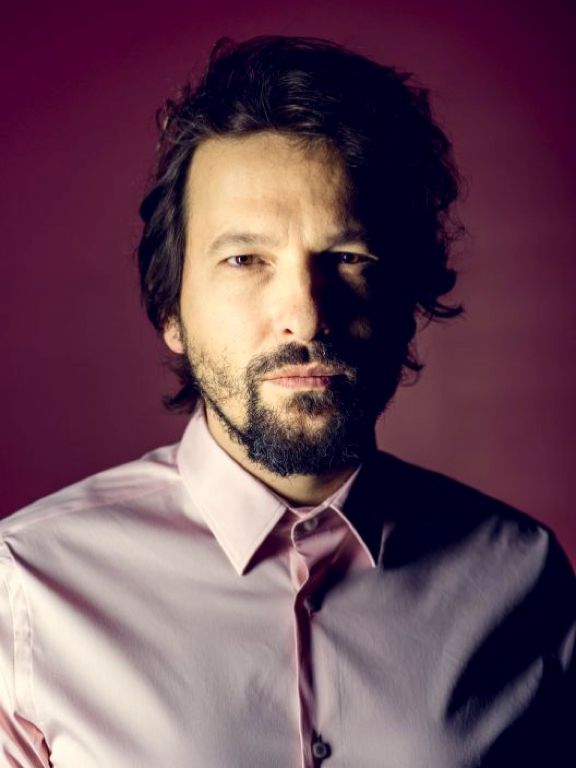 Previously engaged with the Wybrzeże Theatre in Gdańsk (2002 - 2006) and with the Polish Theatre in Wrocław (2006 - 2017). A graduate of the Acting Department of the State Theatre School in Wroclaw.
Performances in the repertoire with the participation of the actor:
The Promised Land, director: Piotr Ratajczak, premiere: 25th June 2022
The Camera Buff 2020, director: Norbert Rakowski, premiere: 23rd September 2021 in The Stanisław Wyspiański Śląski Theatre in Katowice, 17th September 2021 in JK Theatre in Opole
Gargantua and Pantagruel, director: Jakub Skrzywanek, premiere: 22th February 2020 in W. Horzyca Theater in Toruń, 21st May 2021 in JK Theater in Opole
The Master and Margarita, director: Janusz Opryński, premiere: 27th September 2019
Daughters of the Air. Balladyna's Dream, director: Ignacio García, premiere: 16th March 2019
Grotowski non-fiction, director: Katarzyna Kalwat, premiere: 8th December 2018
Romeo and Juliet, director: Attila Keresztes, premiere: 6th October 2018
Collaborators, director: Piotr Ratajczak, premiere: 28th March 2018
Timetables, director: Agata Puszcz, premiere: 20th January 2018.
Without anaesthesia, director: Piotr Ratajczak, premiere: 16th December 2016
Full path of his artistis career is available here.
An experienced wise man played by Rafał Kronenberger becomes unexpectedly multidimensional and, more importantly, ambiguous.