Actor of JK Theatre since 2018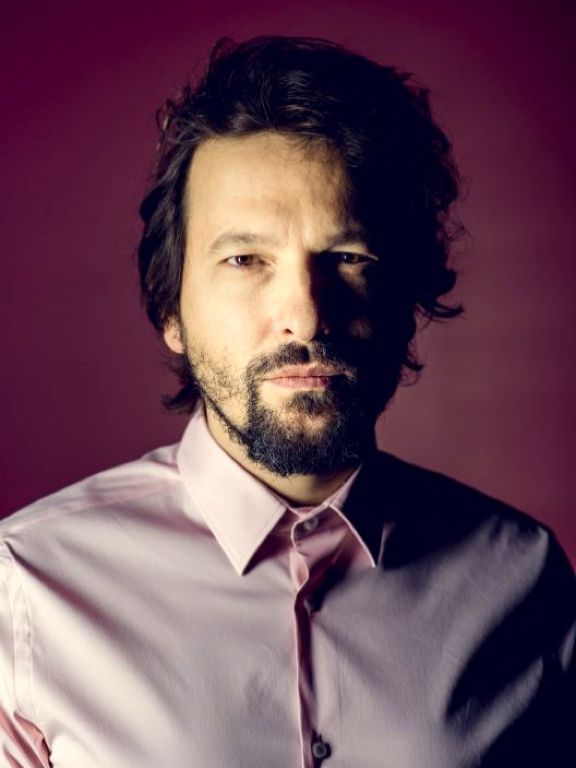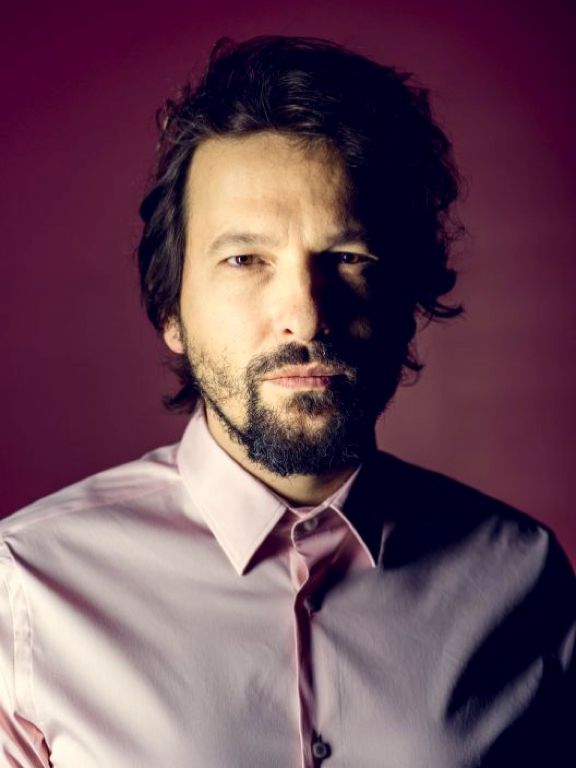 Previously engaged with the Wybrzeże Theatre in Gdańsk (2002 - 2006) and with the Polish Theatre in Wrocław (2006 - 2017). A graduate of the Acting Department of the State Theatre School in Wroclaw.
Performances in the repertoire with the participation of the actor:
Full path of his artistis career is available here.
An experienced wise man played by Rafał Kronenberger becomes unexpectedly multidimensional and, more importantly, ambiguous.