Actor of JK Theatre since 2019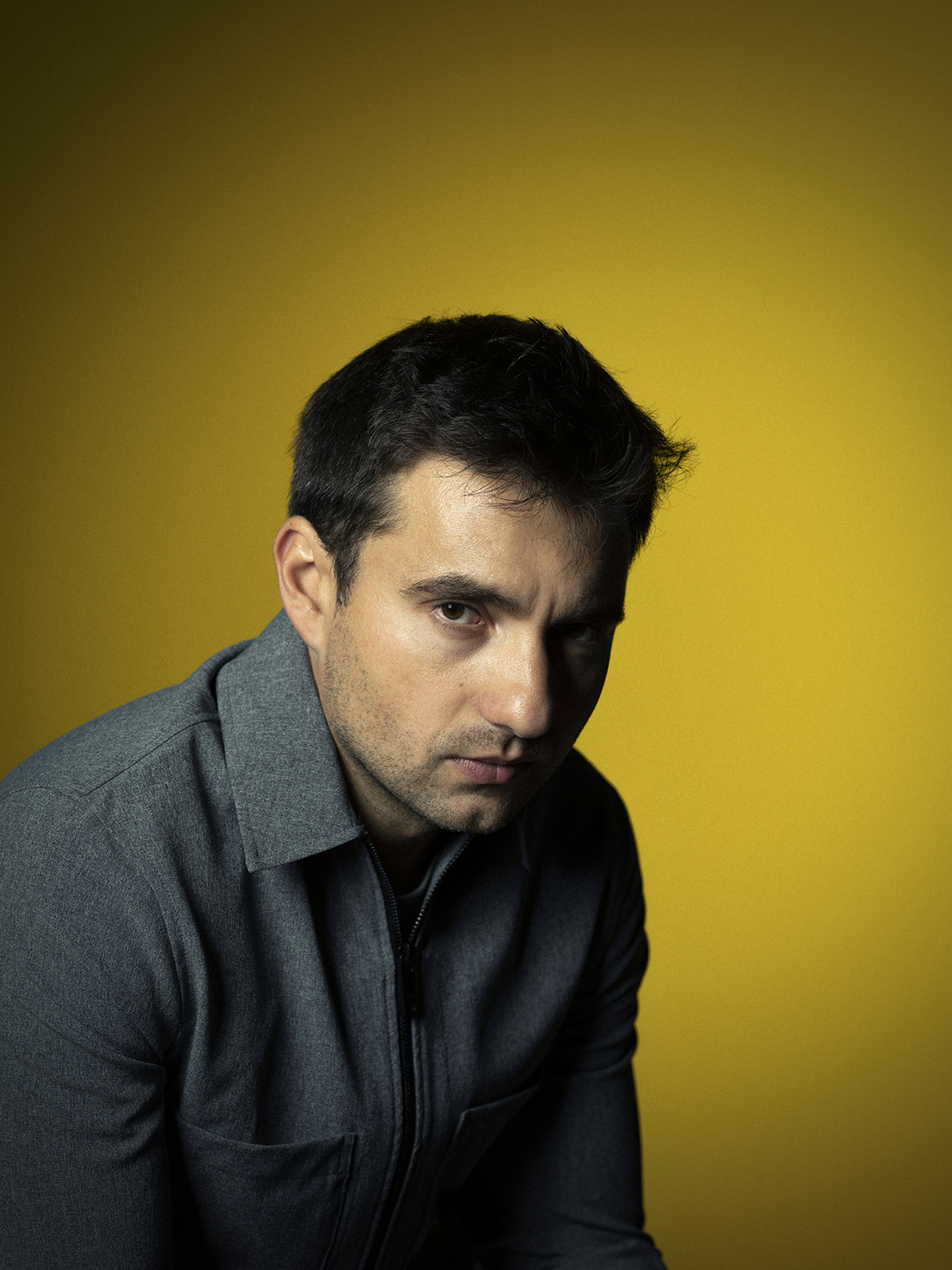 A graduate of Acting Department of State Theatre College in Cracow (branch Wroclaw), 2014.
Performances in the repertoire with the participation of the actor:
The Promised Land, director: Piotr Ratajczak, premiere: 25th June 2022
Los Endemoniados/Demons, director: Marcin Wierzchowski, premiere: 13th May 2022
Institute, director: Jędrzej Wielecki, premiere: 7th January 2022
No title 09/21, director: Anna Karasińska, premiere: 11th September 2021
Testosteron, director: Robert Talarczyk, premiere: 19th March 2021 - Teatr Śląski im. St. Wyspiańskiego w Katowicach, 24th June 2021 - JK Theatre Opole
The Master and Margarita, director: Janusz Opryński, premiere: 27th September 2019
Collaborators, director: Piotr Ratajczak, premiere: 28th March 2018
Full path of his artistis career is available here.