Actress of JK Theatre since 2009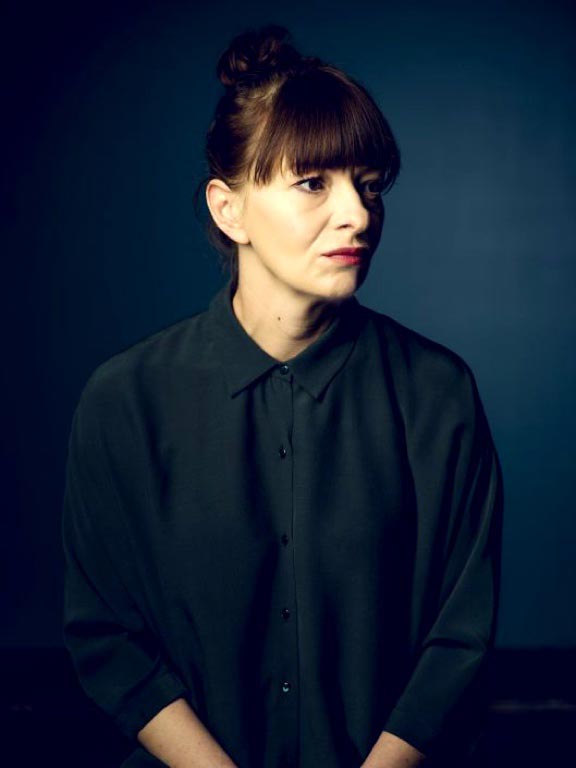 A graduate of the Pedagogical University in Częstochowa (faculty in Education). She received her acting diploma from Association of Polish Stage Artists ZASP in 2008.
Performances in the repertoire with the participation of the actress:
Full path of her artistic career is available HERE.
The actress (...) intertwines comic and dramatic tones, creating completely unexpected chords.