Actress of JK Theatre since 2009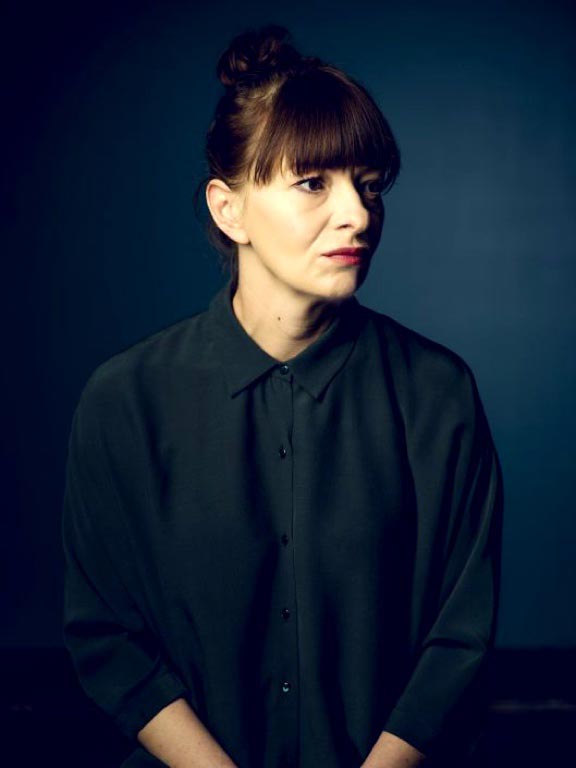 A graduate of the Pedagogical University in Częstochowa (faculty in Education). She received her acting diploma from Association of Polish Stage Artists ZASP in 2008.
Performances in the repertoire with the participation of the actress:
Trip for one smile, director: Piotr Ratajczak, premiere: 22nd June 2019
Reality Show(s). Circus of dreadful things, director: Jan Hussakowski, premiere: 2nd February 2019
Walking like a talking, director: Alicja Morawska-Rubczak, premiere: 13th October 2018
Timetables, director: Agata Puszcz, premiere: 20th January 2018
Nuns leave in silence, director: Daria Kopiec, premiere: 10th November 2017
Without anaesthesia, director: Piotr Ratajczak, premiere: 16th December 2016
The Celebration, director: Norbert Rakowski, premiera: 24th September 2016
Full path of her artistic career is available HERE.
The actress (...) intertwines comic and dramatic tones, creating completely unexpected chords.