Actress of JK Theatre since 2018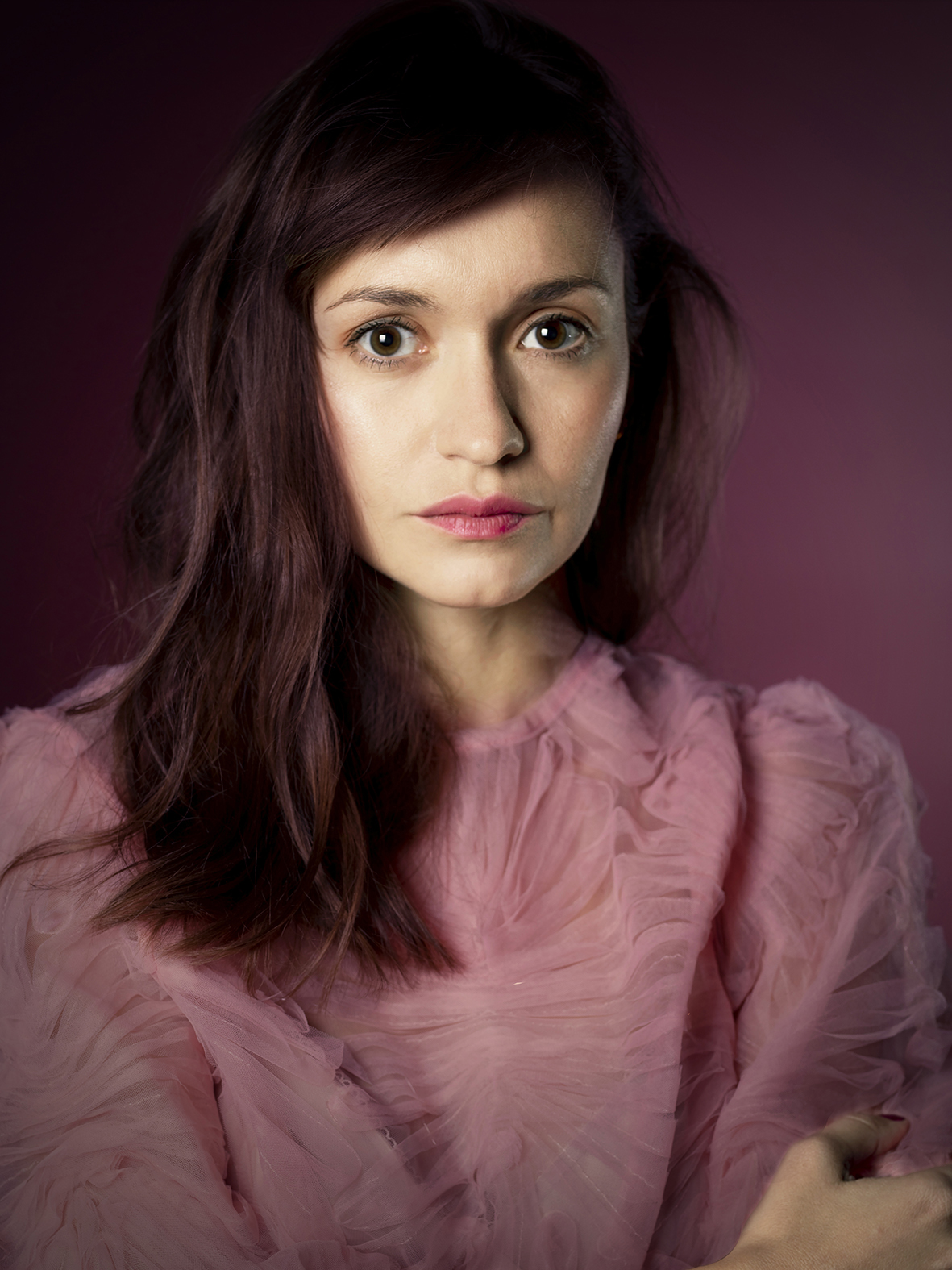 A graduate of Acting Department of National Film, Television and Theater School in Lodz, 2011.
Performances in the repertoire with the participation of the actress:
Full path of her artistic career is available here.
She is extremely focused. (...) When she has had enough of the "war games" and wants to go back home with her sister to safety, she shows her girlish face again – the one she had when she started the show.