Actor of JK Theatre since 1996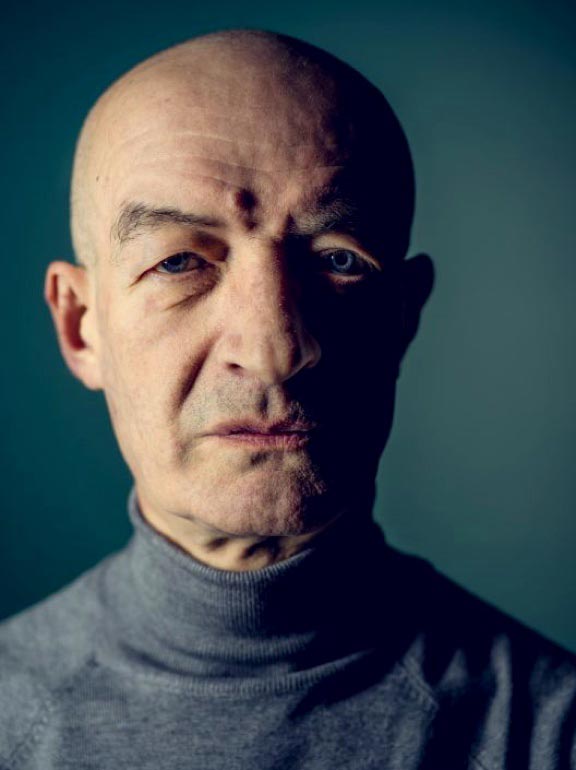 A graduate of the Puppetry Department in State Theatre College in Cracow (branch Wrocław), 1985. Actor of the Puppet and Actor Theater in Opole (1985-1988), Entertainment Theater in Chorzów (1988-1992), Ludwik Solski Theatre in Tarnów (1995-1996).
Performances in the repertoire with the participation of the actor:
Full path of his artistis career is available  here.
He introduces an uncanny atmosphere (...) looks into the eyes of the audience and sends shivers of fear down their spines.