Actor of JK Theatre since 1991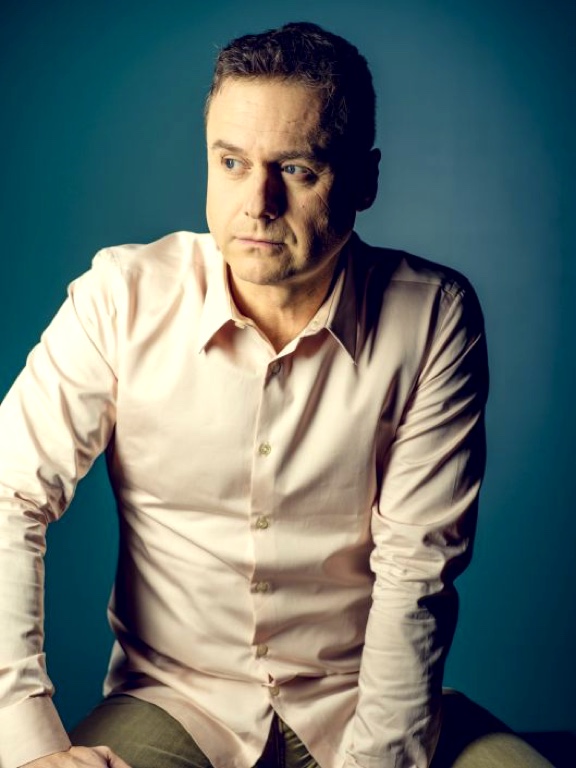 A graduate of State Theatre College in Cracow (branch Wrocław), 1991.
Performances in the repertoire with the participation of the actor:
Full path of his artistis career is available here.
Beata Malec and Leszek Malec (...) precisely strike all the notes, tones and undertones.