Actor of JK Theatre since 1991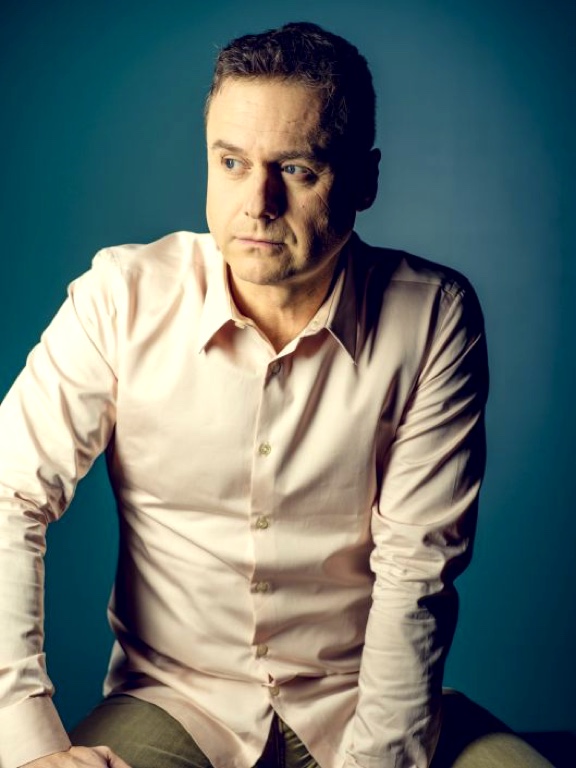 A graduate of State Theatre College in Cracow (branch Wrocław), 1991.
Performances in the repertoire with the participation of the actor:
The Promised Land, director: Piotr Ratajczak, premiere: 25th June 2022
Black skin, white masks, director: Wiktor Bagiński, premiere: 8th November 2019
The Master and Margarita, director: Janusz Opryński, premiere: 27th September 2019
A trip for one smile, director: Piotr Ratajczak, premiere: 22nd June 2019.
Romeo and Juliet, director: Attila Keresztes, premiere: 6th October 2018
A man came to a woman, directional guidance: Arkadiusz Buszko, premiere: 15th September 2018
Collaborators, reż. Piotr Ratajczak, premiere: 28th March 2018
Full path of his artistis career is available here.
Beata Malec and Leszek Malec (...) precisely strike all the notes, tones and undertones.