General Manager and Artistic Director of JK Theatre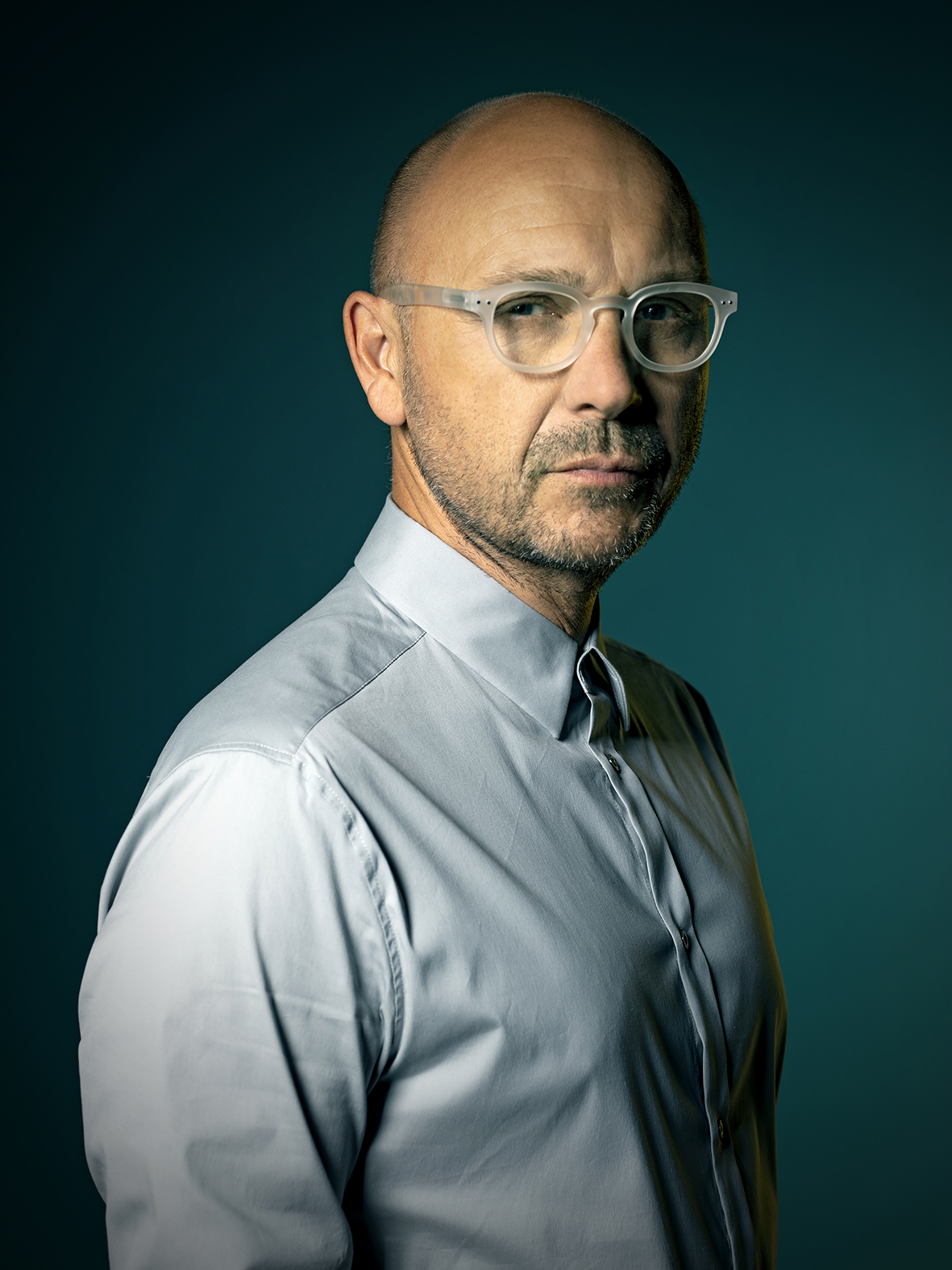 Stage director, PhD
Graduated from the Faculty of Drama Directing at the National Academy of Dramatic Art in Warsaw. Since 1997 he has worked as an assistant director of Krystian Lupa and as a director of documentary films in Polish Television Theatre. As a theatre director, he debuted with his original production Suddenly ( Studio Theatre in Warsaw ) and in 2001 he staged his diploma production of Robert Anderson's Solitaire ( Contemporary Theatre in Warsaw ). Since then he directed several dozen plays and co-operated with many theaters in Poland and abroad (such as Poznan, Cracow, Warsaw, Prague, Szczecin and others). He was awarded few times with the Golden Mask for Direction.
He mainly directs plays concerned with contemporary topics or works with classics in contemporary aesthetics. A special place in his career is occupied by a period of laboratory work focused on working with dancers and research in combining dramatic language with contemporary dance theater (performances such as Bluebeard or Flow).
From 2015 he is the General and Artistic Director of JK Opole Theatre and Director of the Festival of Polish Classic Drama 'Konfrontacje' in Opole. In 2016 he created new space of unusual character called Modelatornia. His idea, was to create and consistently develop a place that would serve the implementation of postulates of Jerzy Grotowski – providing the basis for experimental explorations in the field of theatre. Norbert Rakowski invites artists to Opole who want to confront fundamental ideological problems on the stage and who are not afraid of creative dialogue with the audience through their original stage language.