Deputy Director of the JK Theatre in Opole since 2023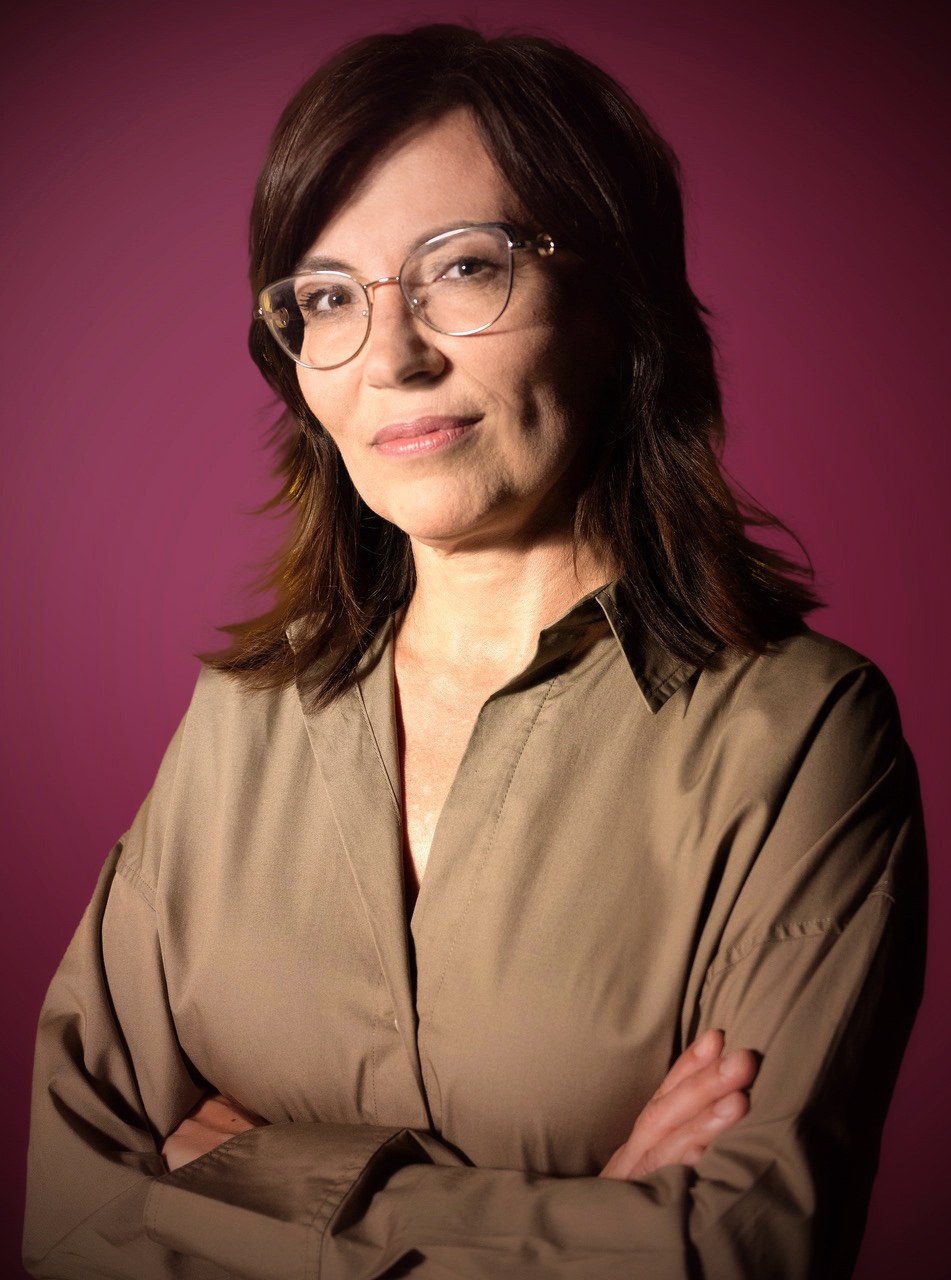 Music theoretician, doctor of art in the field of musical arts, specialising in music theory (dissertation Relation between painting and music in Polish instrumental works of the second half of the 20th century).
She graduated from the Faculty of Composition, Conducting and Music Theory at the Academy of Music in Kraków (1997) and from the Environmental Doctoral Studies of the same Academy (2014). She has published scholarly articles in Poland and China and has presented at musicological conferences in Poland and Finland. She carried out a promoter research project subsidised by the Ministry of Science and Higher Education. Finalist of the Competition of Doctoral Theses on Polish Music (Department of Music of the Institute of Music and Dance, 2021) and the XII Competition of Master Theses of Graduates of Music Academies in Poland in the category Music Theory and Music Direction. She has been active as a columnist and populariser in the pages of Gazeta Wyborcza, Ruch Muzyczny and on the air of Radio Opole (concert reviews).
She cooperated with the University of Opole (Institute of Pedagogical Sciences, Institute of Arts) as an assistant and senior lecturer. Qualified teacher - employed at the F. Chopin State School of Music of the 1st and 2nd degree in Opole until 2023, including the position of deputy director since 2017, and head of the theory section in the years 2005-2009. Coordinator of many educational and artistic undertakings carried out in cooperation with the Opole offices, institutions, institutions and associations (e.g. International Percussion Competitions, Opole State Music School Diploma Concerts at the Opole Philharmonic Hall, celebrations of the Stanisław Moniuszko Year, students' performance trips to Rhineland-Palatinate, lectures delivered by academic and university professors, cooperation with the Faculty of Arts at the Opole University). She is the originator of projects (e.g. meetings with the maestro, Prof. Kaja Danczowska; with the contemporary music expert, Agnieszka Draus, Ph.D.; with the composer, Aleksander Kościow, Ph.D., harpsichord workshops and a concert with the participation of Gośka Isphording and the Elliptique Ensemble, a musical performance "Freedom I Love and Understand", 7 editions of the city game "Sonotricks").
She initiated activities to improve the quality of school work, also during the pandemic. Served as a consultant to the Centre for Arts Education and as an expert on examination and qualification committees for teachers applying for promotion to the professional rank. She has been honoured with Individual Awards of the 1st (2022, 2019) and 2nd degree (2015, 2008) for her special contribution to the development of artistic education in Poland, awarded by the Director of the Centre for Artistic Education, as well as with the Bronze Cross of Merit (2017).