Main Office and Artistic Coordinator in JK Theatre since 2004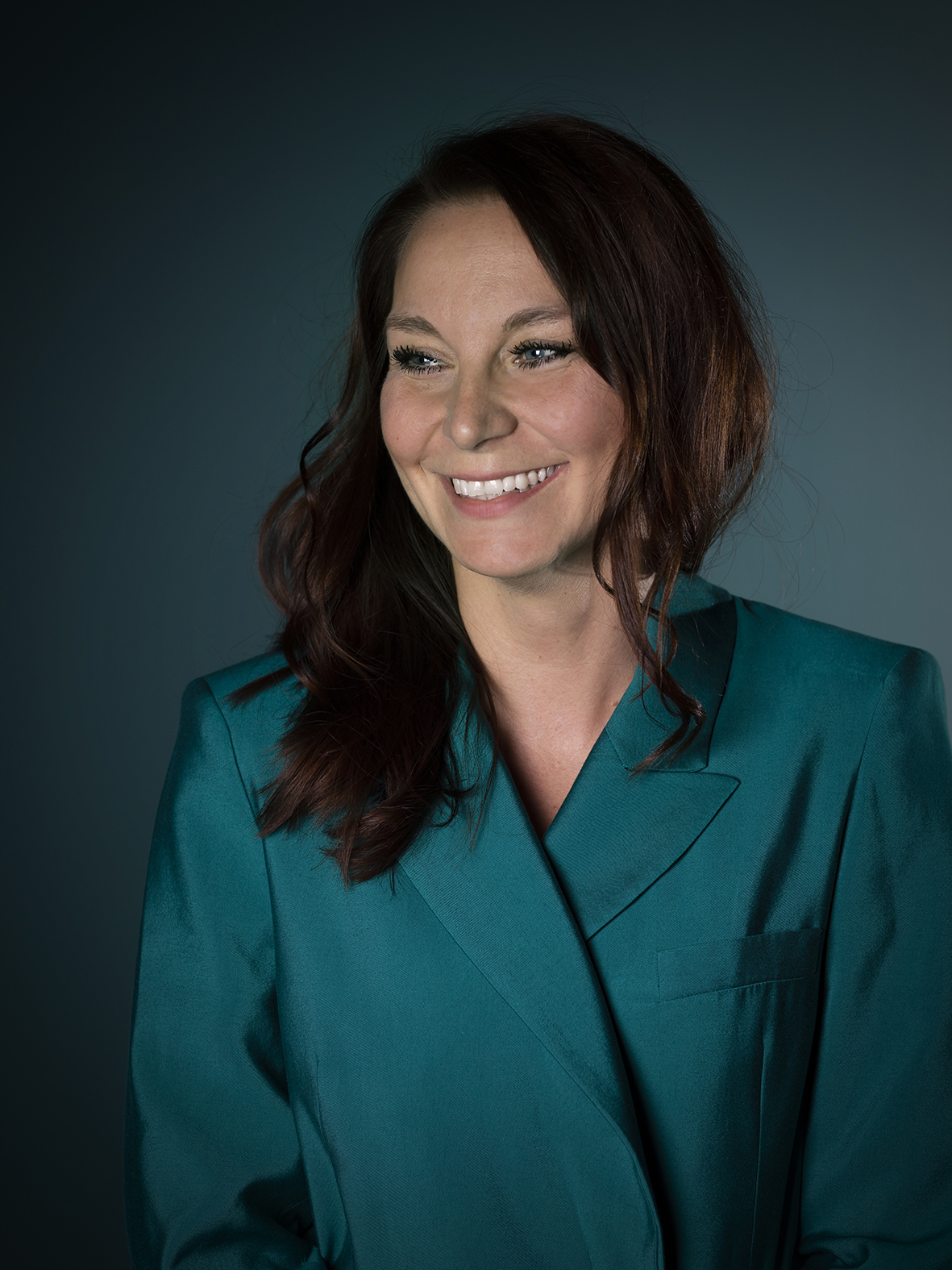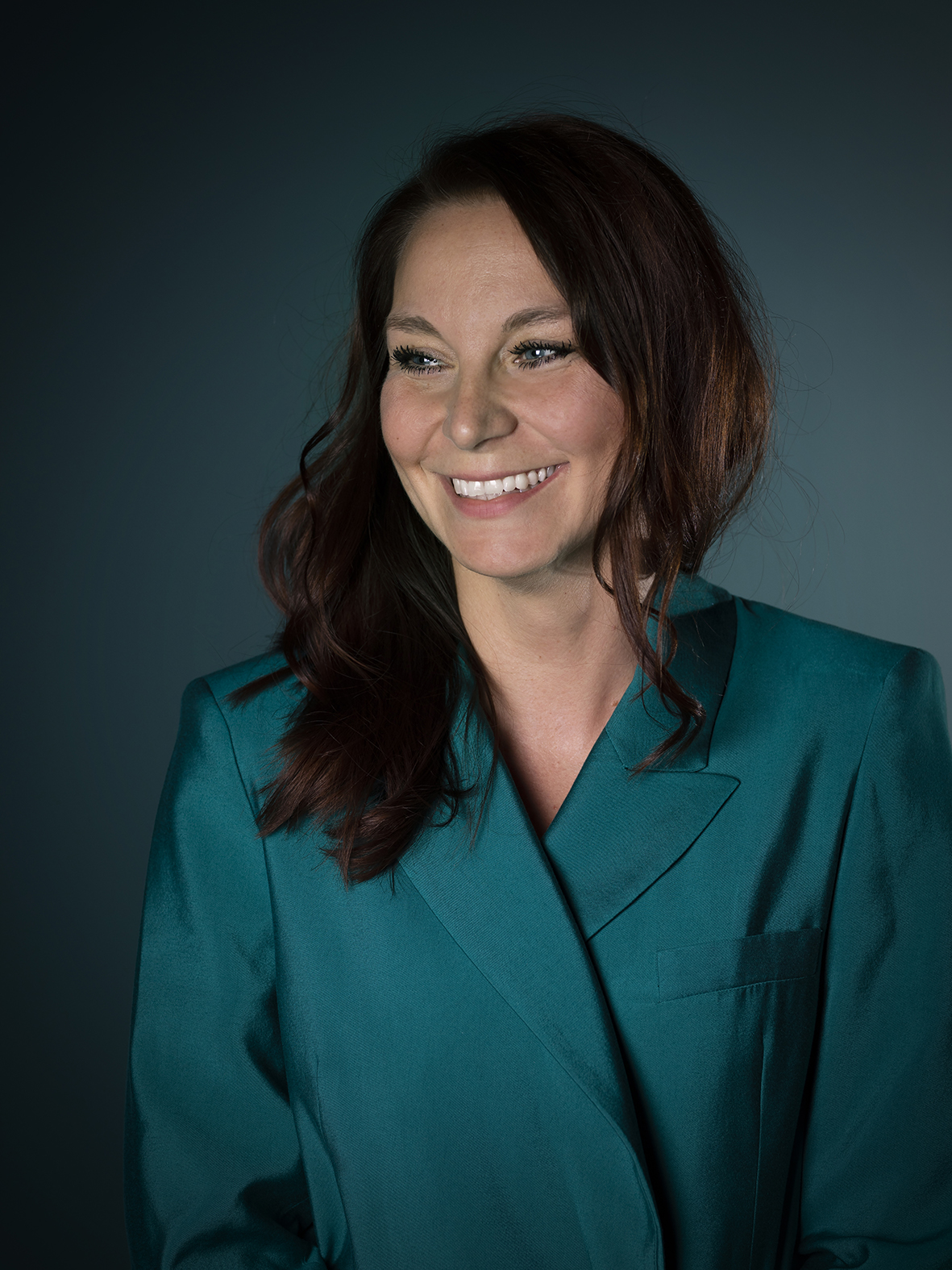 She graduated from the Institute of Political Science at the University of Opole.
At the JK Theater she has been coordinating the work of the entire artistic team and secretariat for over ten years. He creates plans, schedules and organizes Theater festival trips.
She closely cooperates with the Management and Marketing Department in creating the repertoire.